Explore Marlborough
-
Kia hōpara
Nestled in New Zealand's South Island, our captivating region offers a symphony of experiences. Explore lush vineyards, discover an abundance of wildlife, kayak through the pristine Marlborough Sounds, and hike scenic trails with awe-inspiring views. Unwind in charming accommodations that range from boutique lodges to coastal retreats. Let Marlborough's beauty and activities enchant you. Find your story worth telling.
Food & Drink
Marlborough is a foodie haven, with plenty of gourmet produce on offer from land and sea.
Take a Marlborough Sounds seafood tour, visit a local market or head to one of the eateries to sample local delicacies. Marlborough will surprise and delight you and your tastebuds.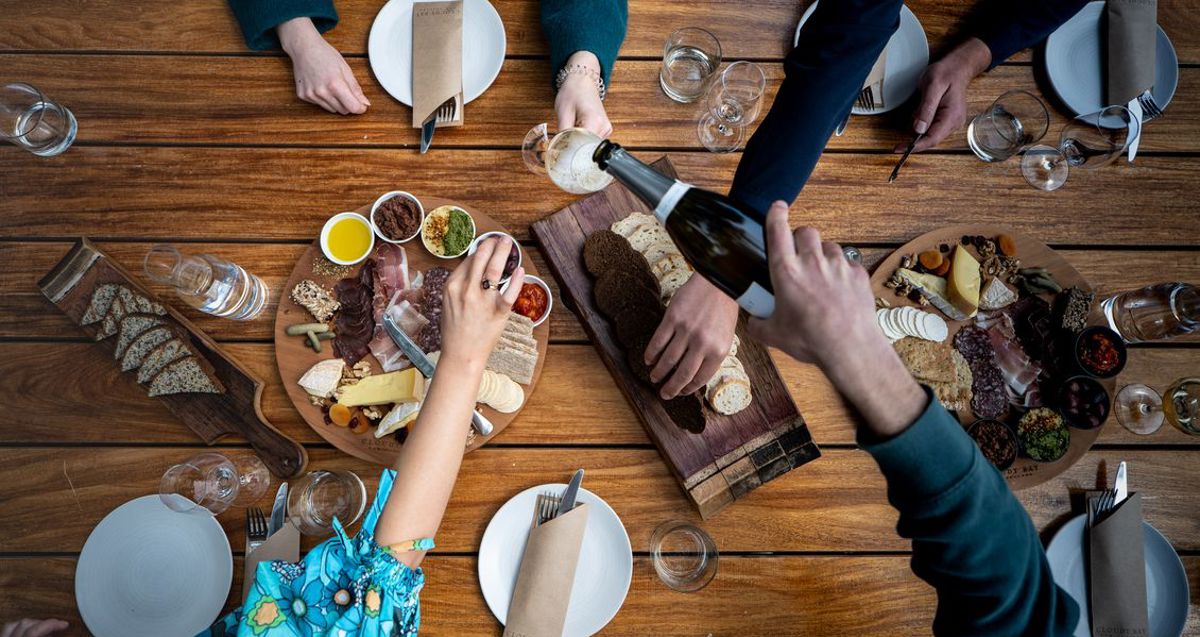 See & Do
A playground of possibilities. Immerse yourself in the breathtaking beauty of Marlborough, where stunning landscapes and endless adventures await. From the Marlborough Sounds that beckon you to sail, kayak, and swim, there's no shortage of unforgettable experiences.
Plan & Stay
Marlborough offers a variety of accommodation options to cater to different preferences, needs, and budgets. Whether you prefer a luxurious vineyard stay, a 5-star motel, or a trendy urban retreat in the heart of a vibrant retail and restaurant area. There is a place for everyone in Marlborough.
Destinations
Marlborough is blessed with many different storylines bound by the Nukuo Ariki - the four valleys. These four valleys make up the region and should each be discovered and explored. The Wairau Valley, Awatere Valley Queen Charlotte Sound and Kenepuru/Pelorus Sound. Within these valleys lie key destinations, have a look and start planning your next adventure story.
isites Marlborough
Who better to plan and book your Marlborough holiday than a local? The isite Visitor Information Centres are a free service staffed by knowledgeable and passionate people. We are your 'one stop shop' for Marlborough travel.