Business
-
Kia mahi pakihi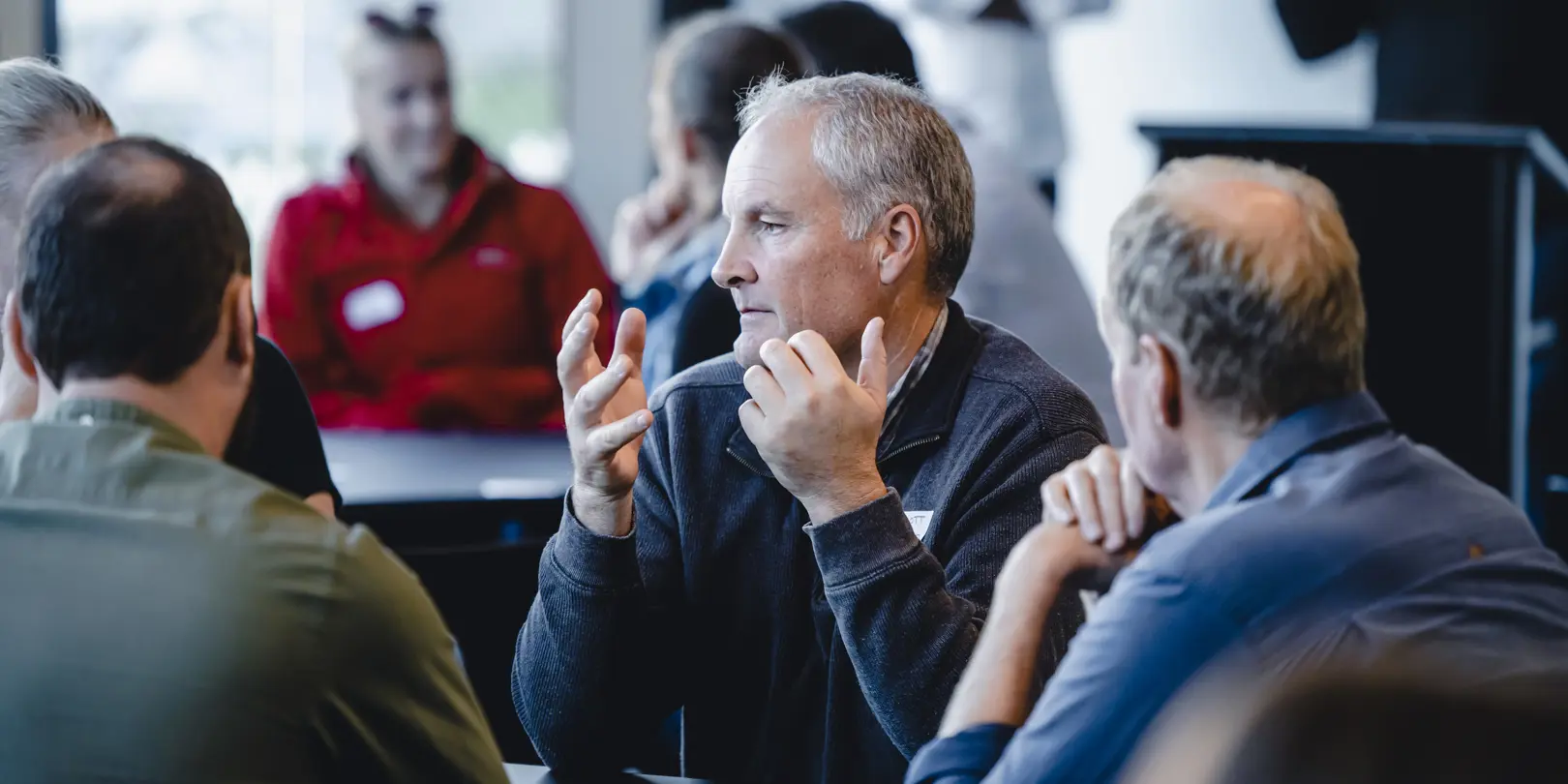 Innovation flourishes here inspired by the land and our people. This is a great place to invest and bring your business vision to life. There is local support for business and inspiring initiatives to get involved in.
Economic Wellbeing Strategy
Our vision for Marlborough's business sectors is to ensure a thriving economy, balanced with a flourishing environment and vibrant communities.
This strategy is focused on building strength through innovation, productivity, and wellbeing in Marlborough's business sectors.